The Tradition of Tantra Massage
The ancient wisdom of the East teaches us about the energies of life, love and sexuality and how we can unite the body, mind and soul in order to turn our lives into a sacred practice. Tantra is a way of living that helps us to become more open, fully present in the moment, in a state of relaxation and awareness.
Through the intense awakening of erotic pleasure and sensitivity, we can expand and refine our state of consciousness. We achieve this state of expansion by using and controlling the sexual energy, allowing it to flow up through the body, instead of losing the energy through ejaculation or discharging orgasms.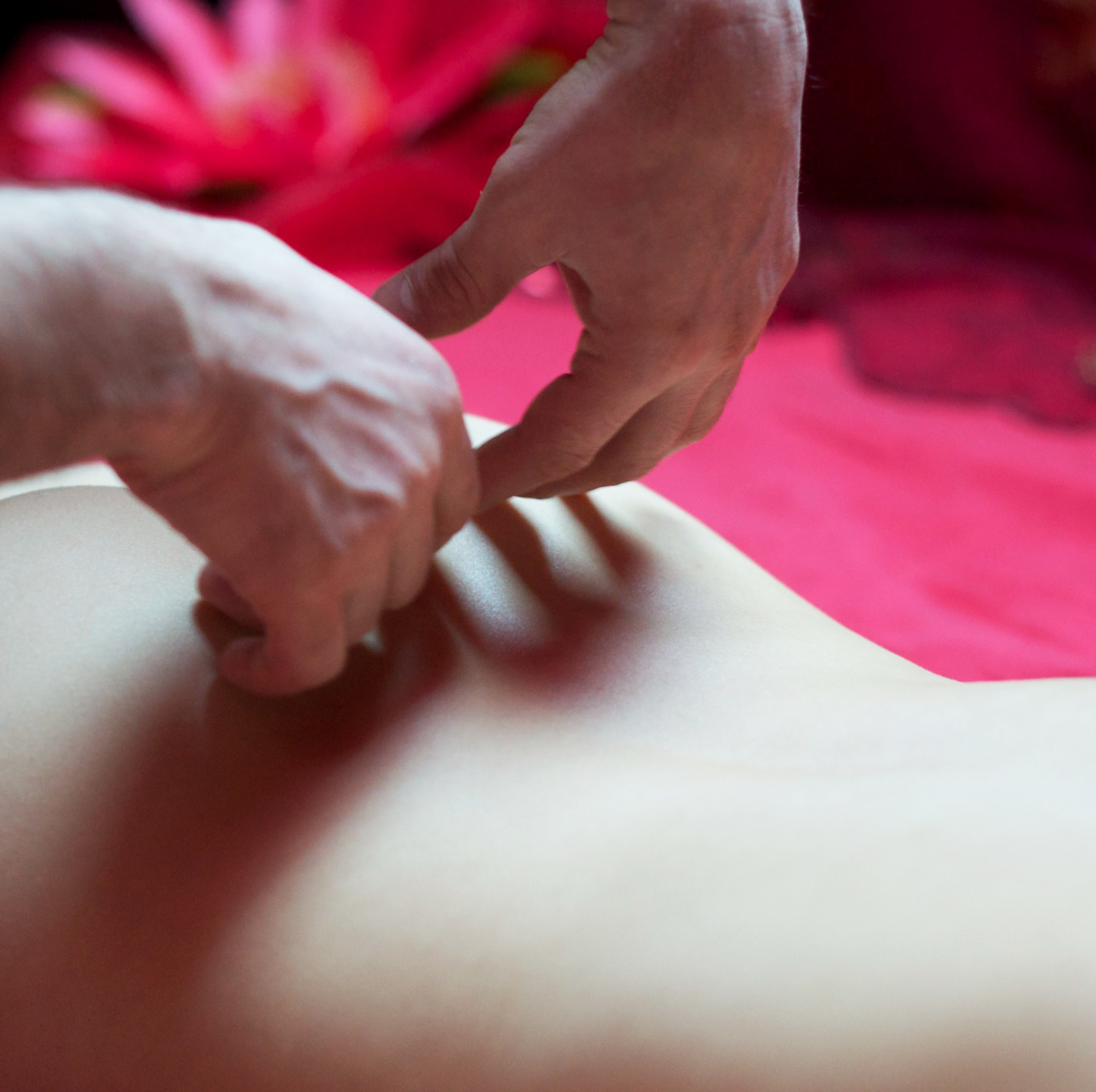 Receive a massage as single or couple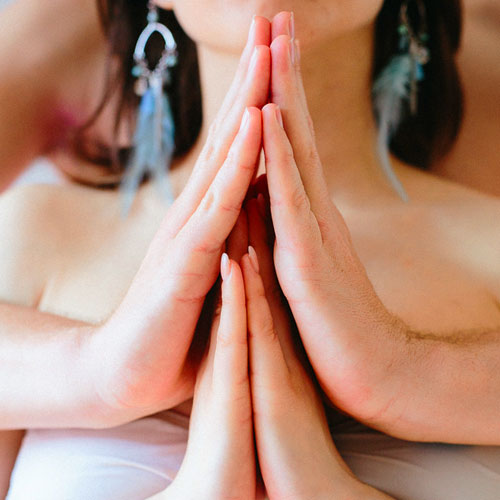 Enter your journey through the 7 step of initiations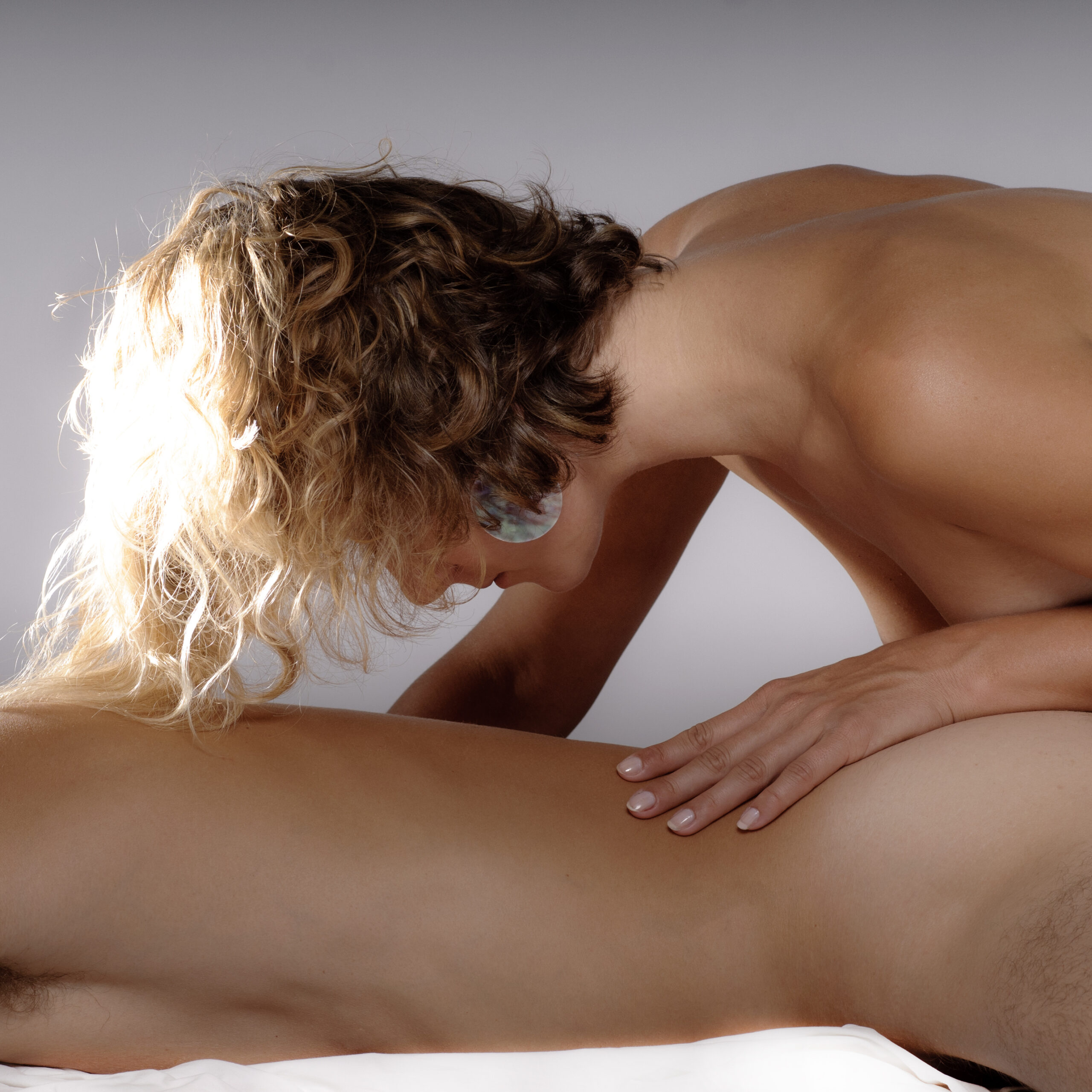 Learn  to give a tantra massage to your loved one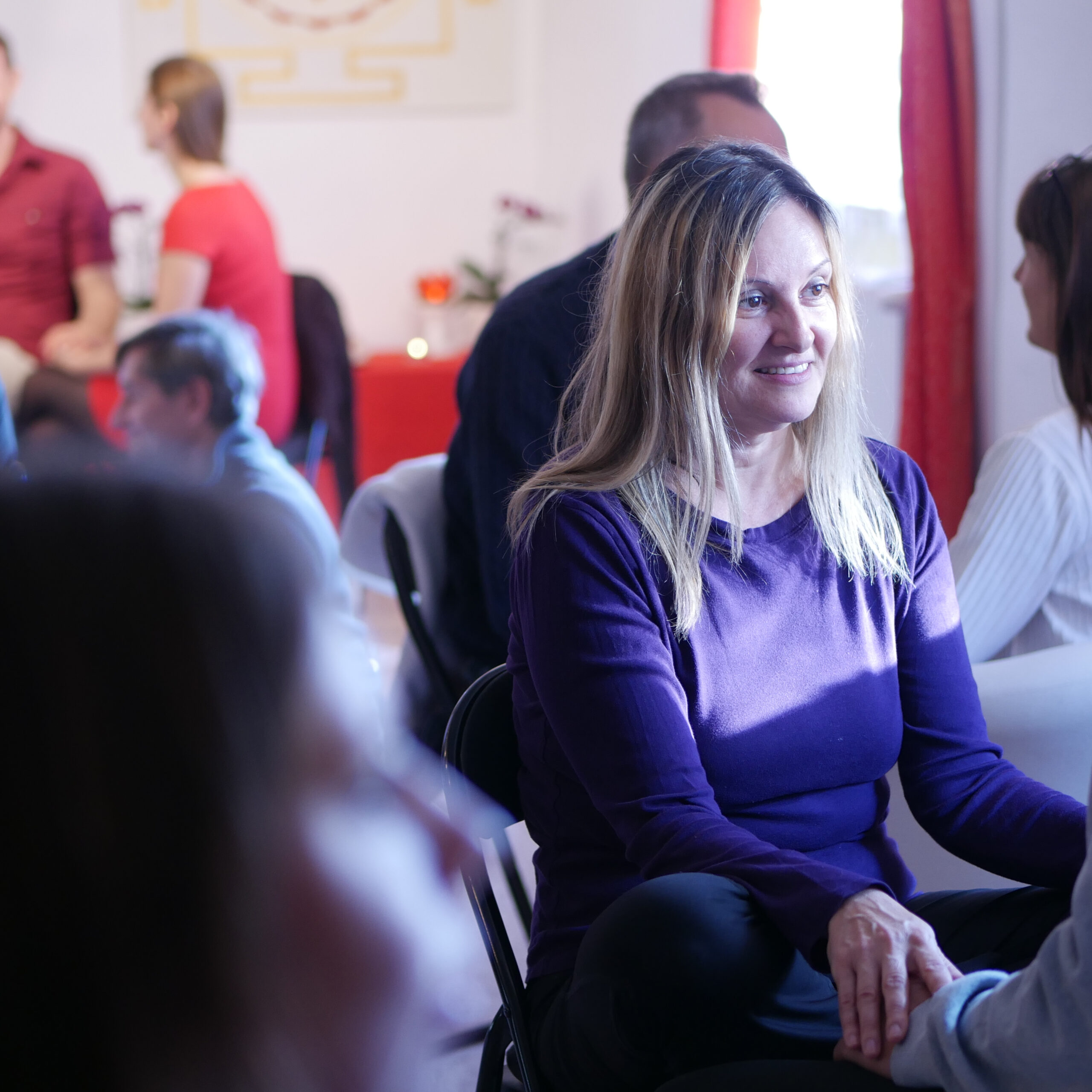 Enjoy discounts  as a Member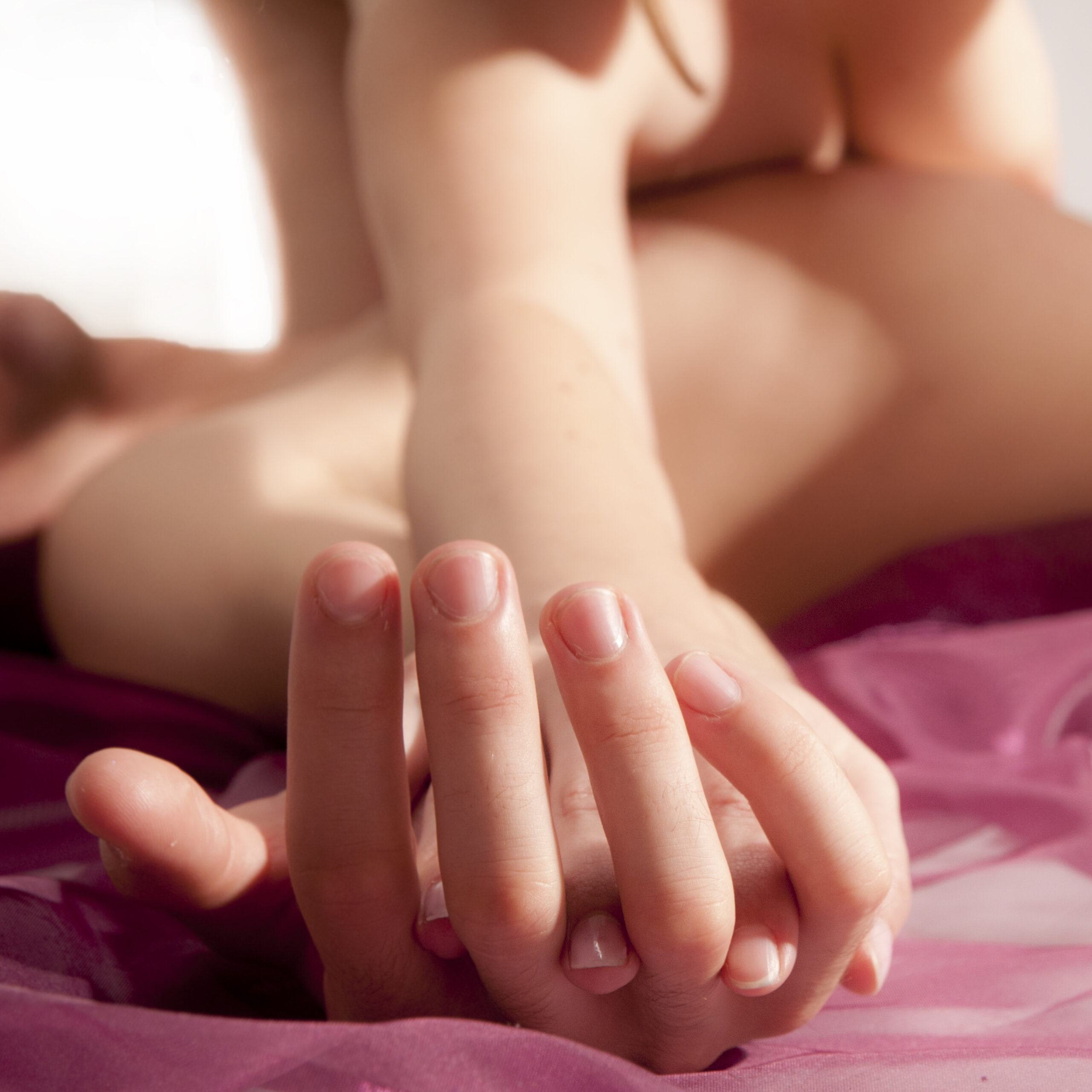 Give the gift of the Touch of Love
How to experience Tantra through massage
The Tantra Massage is a deeply relaxing, rejuvenating and healing experience that awakens your sensitivity and energy, and increases your capacity to experience more pleasure.
In the Tantra Massage, your erotic energy is awakened in a controlled way.- This energy is spread throughout the body and used to heal the body, mind and soul. Instead of losing energy through ejaculation and explosive orgasms, you will learn to circulate and rise your erotic energy to very high states of pleasure and you will become fully energized and contented on all levels of your being.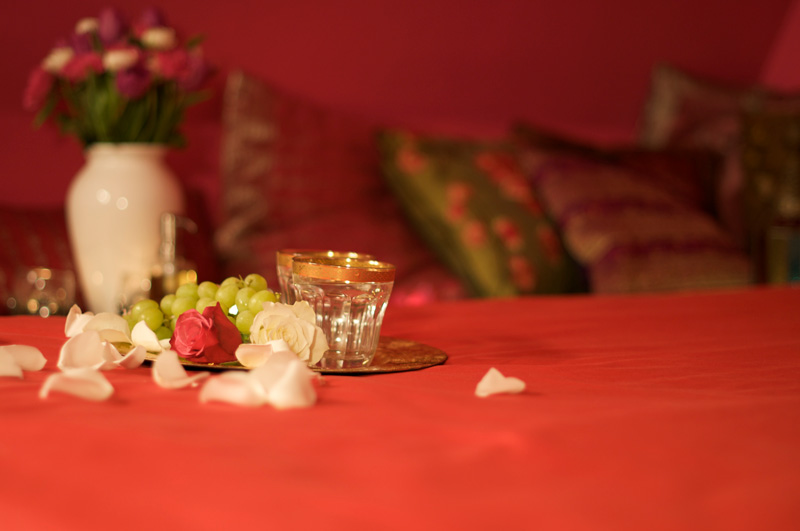 "I felt safe and warm like in a womb, where I could be innocent, open and curious and know that I was being taken care of and loved the whole time. It was a very very beautiful to experience. I laughed and sighed and enjoyed it…"
Anna, 31
"During the last 10 months I have received some magnificent tantra massages in the Temple. I work as a therapist myself and have done a lot personal developmental work myself during the most of my adult life, but the most transforming experience has been the tantric journey with you. I feel I have connected to a deep energy source that facilitates my mission in life."
Jan, 44